Click below to purchase DVD's of the entire set of Physics Homework Tutorial Vodcasts. Each DVD includes over 230 tutorials, divided into 27 different topics in Mechanics, Fluids & Thermal Physics, Electricity & Magnetism, Waves & Optics, and Modern Physics.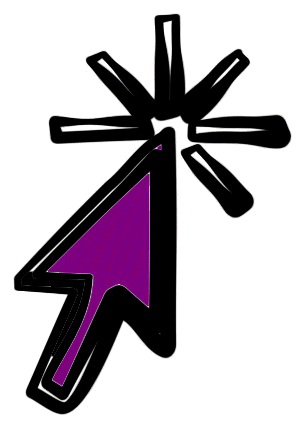 Click Here to view Previews of selected tutorials and a full Table of Contents.
The tutorials are produced as mp4 files, easily downloadable to a mobile media device. Each DVD also contains a Table of Contents in Internet Explorer format for easy navigation and PDF files of problems and solutions for all tutorials. (Note: The DVD's are data DVD's, which are designed to play in a computer rather than a DVD player.) Teachers are permitted to make copies of the DVD for home use by their students.